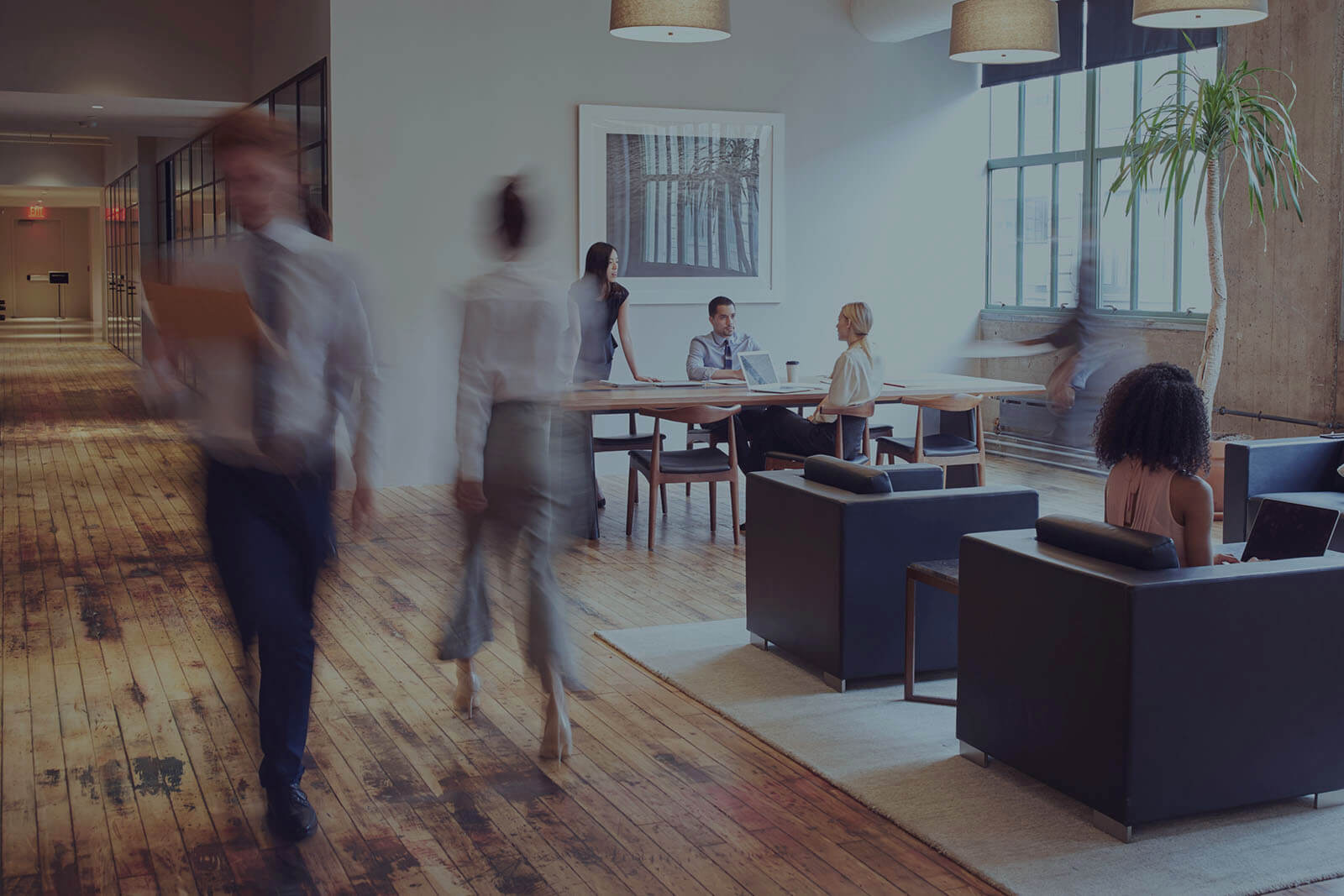 Careers
Welcome to The Investor's Edge Career Page
We help our members create their best life and personal freedom through real estate investing.
When you join our team, you become part of the solution to help our members achieve their financial goals.
You are more than just a number and will have a major impact on the lives of our members.
Our Culture:
Culture is a big part of our team at The Investor's Edge. Our culture is based on H.A.P.I.
H = Honor
A = Achievement
P = Passion
I = Initiative
As you walk our hallways, you will see this in our team and reminders on our walls.
Our Office:
We are located just south of Salt Lake City, Utah.
You can get directions to our office in West Jordan, Utah by clicking here.
We have the following to help your work day go smooth:
- A full kitchen with a stove, oven, microwave, and eating area that we call "The Cafe".
- A freestyle soda machine to keep your cup full.
- An amazing massage chair.
- A gym, sauna, locker room, and showers.
- Electric standup desks for everyone.
See Our Open Job Opportunities: