Quit your day job and live on your investments - that's the goal, right?
If you do this right, you can make this happen in the next 5-10 years!
Today, I'll show you the systematic plan that I use for myself, and teach to my kids, my employees, and anyone who'll listen!
In my opinion this is just as important (or maybe more important) than what I teach about fix & flips!
Let's dive in!
How you actually have 2 jobs
Pay yourself first
Practical ways to save 10%
Want to learn more?
Join Ryan on our next webinar to learn how you can start real estate investing with The Investor's Edge.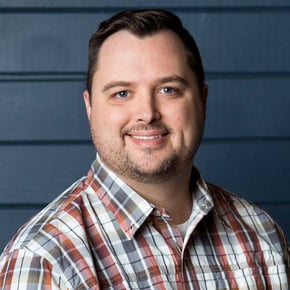 Ryan G. Wright
Ryan became a multimillionaire before the age of 30 through a combination of real estate investing and a passion for personal finance. He hates Wall Street, loves personal margin, and advocates for everyone to take control of their finances themselves - all of which he talks about on the Income Hacker podcast.