We've all seen the HGTV shows where it takes 5 minutes for them to find a property to flip.
We know that's ridiculous, but it's still one of the most common questions I get! How long is it really going to take to find the right deal?
With nearly 20 years in the industry, I'll show you how long it takes, as well as some of my best secrets for speeding up the process.
In this episode, we cover:
Finding Tip: Understanding Area Stats

Realistic expectations for finding a property

The biggest downfall of new investors

The main factors in find and flip timeline
Want to learn more?
Join Ryan on our next webinar to learn how you can start real estate investing with The Investor's Edge.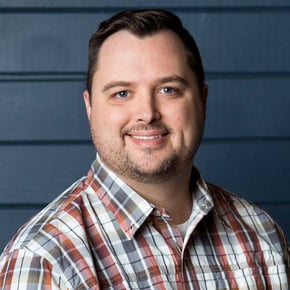 Ryan G. Wright
Ryan became a multimillionaire before the age of 30 through a combination of real estate investing and a passion for personal finance. He hates Wall Street, loves personal margin, and advocates for everyone to take control of their finances themselves - all of which he talks about on the Income Hacker podcast.