In this week's episode, Ryan is going to be covering:
Finding Tip: Involuntary Liens
Why I hate MLS properties
My secret "MLS Sniper" approach
Why research is what makes or breaks a deal
Want to learn more?
Join Ryan on our next webinar to learn how you can start real estate investing with The Investor's Edge.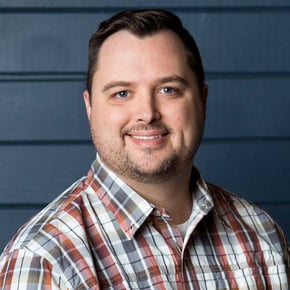 Ryan G. Wright
Ryan became a multimillionaire before the age of 30 through a combination of real estate investing and a passion for personal finance. He hates Wall Street, loves personal margin, and advocates for everyone to take control of their finances themselves - all of which he talks about on the Income Hacker podcast.