The easiest way for a fix & flipper to cut down on their time to find new deals is to improve their sales skills!
Getting better at persuasion means talking to fewer property owners, which means less work & time to find your next deal.
Today, let's talk about some of the main objections you'll run into when working with a seller, and how to handle them.
The most common objections I have gotten over the years
The fastest way to overcome them easily
Understand the benefits of selling to an investor
Want to learn more?
Join Ryan on our next webinar to learn how you can start real estate investing with The Investor's Edge.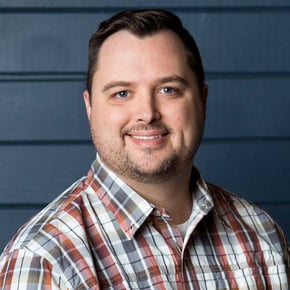 Ryan G. Wright
Ryan became a multimillionaire before the age of 30 through a combination of real estate investing and a passion for personal finance. He hates Wall Street, loves personal margin, and advocates for everyone to take control of their finances themselves - all of which he talks about on the Income Hacker podcast.