Contrary to belief, investing when market conditions are less than favorable doesn't result in an immediate death sentence for your profits.
There are numerous smart ways to invest during these tough times. Find out what strategies those are in today's podcast!
Finding Tip

: Vacant properties

The nature of investing

The different types of market conditions

The best strategies to use depending on market conditions
Want to learn more?
Join Ryan on our next webinar to learn how you can start real estate investing with The Investor's Edge.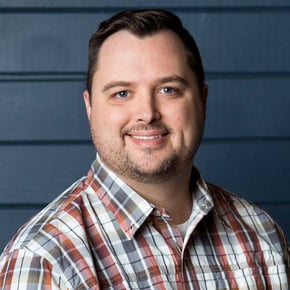 Ryan G. Wright
Ryan became a multimillionaire before the age of 30 through a combination of real estate investing and a passion for personal finance. He hates Wall Street, loves personal margin, and advocates for everyone to take control of their finances themselves - all of which he talks about on the Income Hacker podcast.