In this episode, Ryan speaks with a special guest, Scott Royal Smith.
Scott is a real estate investor and an asset protection attorney. He's spent the last several years analyzing real estate projects and working to help people protect their investments and assets. He is the founder of Royal Legal Solutions.
To receive the free resources from Royal Legal Solutions visit: https://rlspod.com/ih
Want to learn more?
Join Ryan on our next webinar to learn how you can start real estate investing with The Investor's Edge.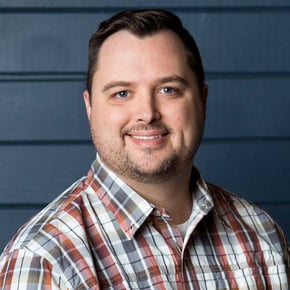 Ryan G. Wright
Ryan became a multimillionaire before the age of 30 through a combination of real estate investing and a passion for personal finance. He hates Wall Street, loves personal margin, and advocates for everyone to take control of their finances themselves - all of which he talks about on the Income Hacker podcast.