In this episode, Ryan is going to cover:
Finding Tip: Understanding the Area (6-month analytic trends)
The 7 fastest ways to find deals
How your area plays a part in deciding a strategy
A bonus strategy!
Want to learn more?
Join Ryan on our next webinar to learn how you can start real estate investing with The Investor's Edge.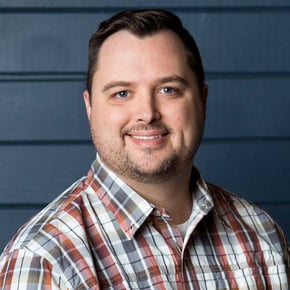 Ryan G. Wright
Ryan became a multimillionaire before the age of 30 through a combination of real estate investing and a passion for personal finance. He hates Wall Street, loves personal margin, and advocates for everyone to take control of their finances themselves - all of which he talks about on the Income Hacker podcast.