In this episode, Ryan shares his experience getting started in real estate investing, and the process he learned along the way.
This week we cover:
Finding Tip: Out of State Owners
The 7 steps to flipping a property
Pro tips in finding, valuing, and working with contractors
How to find space in competitive markets
Want to learn more?
Join Ryan on our next webinar to learn how you can start real estate investing with The Investor's Edge.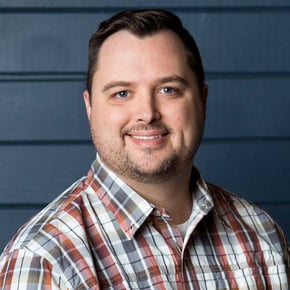 Ryan G. Wright
Ryan became a multimillionaire before the age of 30 through a combination of real estate investing and a passion for personal finance. He hates Wall Street, loves personal margin, and advocates for everyone to take control of their finances themselves - all of which he talks about on the Income Hacker podcast.