In this episode, Ryan is covering the tools he uses to make his life easier as a real estate investor.
If you're starting as a real estate investor or wanting to up your game you'll want to stick around and hear this! Ryan is covering:
Finding Tip: Bankruptcy
Tools you must have as an investor
Tools that are good to have
Optional, but helpful tools
Want to learn more?
Join Ryan on our next webinar to learn how you can start real estate investing with The Investor's Edge.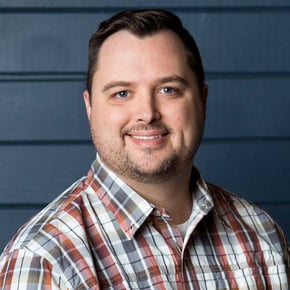 Ryan G. Wright
Ryan became a multimillionaire before the age of 30 through a combination of real estate investing and a passion for personal finance. He hates Wall Street, loves personal margin, and advocates for everyone to take control of their finances themselves - all of which he talks about on the Income Hacker podcast.