Your skill level, personality type, and even your investing area can change what types of real estate investments you go after!
I get asked a lot about wholesaling vs fix & flips, so let's dive into today to help you understand which types of deals you should be going after.
The pros and cons of wholesale and fix and flips

How to decide which strategy is right for you
Want to learn more?
Join Ryan on our next webinar to learn how you can start real estate investing with The Investor's Edge.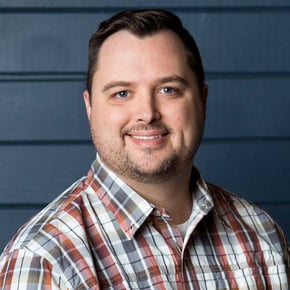 Ryan G. Wright
Ryan became a multimillionaire before the age of 30 through a combination of real estate investing and a passion for personal finance. He hates Wall Street, loves personal margin, and advocates for everyone to take control of their finances themselves - all of which he talks about on the Income Hacker podcast.