Not all hard money lenders are created equal—they each have their own borrower requirements, evaluation criteria, interest rates, and more.
So how can you know if you're getting with one who's going to help you make max profit on your next deal? Let's talk about that today.
Finding Tip: Bankruptcy
The importance of hard money lenders
What you should know about hard money
Understanding what hard money lenders are looking for
How to find the best hard money lenders
Want to learn more?
Join Ryan on our next webinar to learn how you can start real estate investing with The Investor's Edge.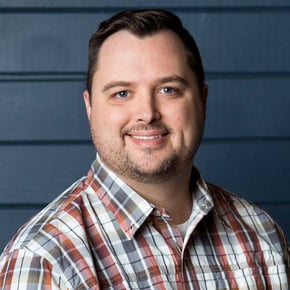 Ryan G. Wright
Ryan became a multimillionaire before the age of 30 through a combination of real estate investing and a passion for personal finance. He hates Wall Street, loves personal margin, and advocates for everyone to take control of their finances themselves - all of which he talks about on the Income Hacker podcast.