If you're looking for fix and flips in a less-than-ideal area, you might be shooting yourself in the foot right from the start.
In order to consistently find good properties, you have to be looking in the right places. Let's talk about how to evaluate an area, even if you don't live nearby!
Finding Tip: Pre-Foreclosures
The two buckets of real estate investing
What's important to look for in an area (especially if you're out of state)
Some easy to use tools to help choose the right areas
Things that I always look for in a deal
Want to learn more?
Join Ryan on our next webinar to learn how you can start real estate investing with The Investor's Edge.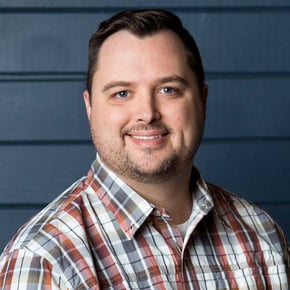 Ryan G. Wright
Ryan became a multimillionaire before the age of 30 through a combination of real estate investing and a passion for personal finance. He hates Wall Street, loves personal margin, and advocates for everyone to take control of their finances themselves - all of which he talks about on the Income Hacker podcast.